Inwardbound reconnects you ….
to yourself.

to others.

to the natural world.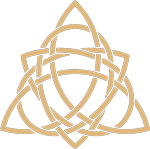 Psilocybin Group Retreats
Netherlands
Safe, Legal Psychedelic Retreats in the Netherlands
LEARN MORE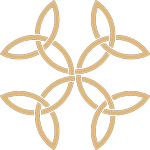 Psilocybin Private Retreats
Netherlands and Costa Rica
We come from a long tradition of psilocybin use in Ireland.
LEARN MORE
"The cave you fear to enter holds the treasure you seek"
– Joseph Campbell
"My journey with Inward Bound was an insightful and rewarding experience. Being able to reflect and share in a positive and open environment, in the hands of very knowledgeable and experienced facilitators, helped me to gain clarity and to build self-awareness."

Colm

Cork
"I would highly recommend Inward bound to anybody who is considering psychedelic therapy. They are very experienced, safety conscious and trustworthy company. The weekend was extremely well run and the facilitators were very friendly and professional. They were able to answer any questions you had and address any concerns. 5 stars, couldn't recommend it enough."

James

Dublin
Our Purpose
Our purpose is to reconnect people to themselves, to each other and to nature. We facilitate people's healing, trauma release, exploration of the unknown, non-ordinary states of consciousness or shift in perspectives. We promote the exploration of inner creativity and personal development.
LEARN MORE