Caroline McMullen
Director of Customer Care.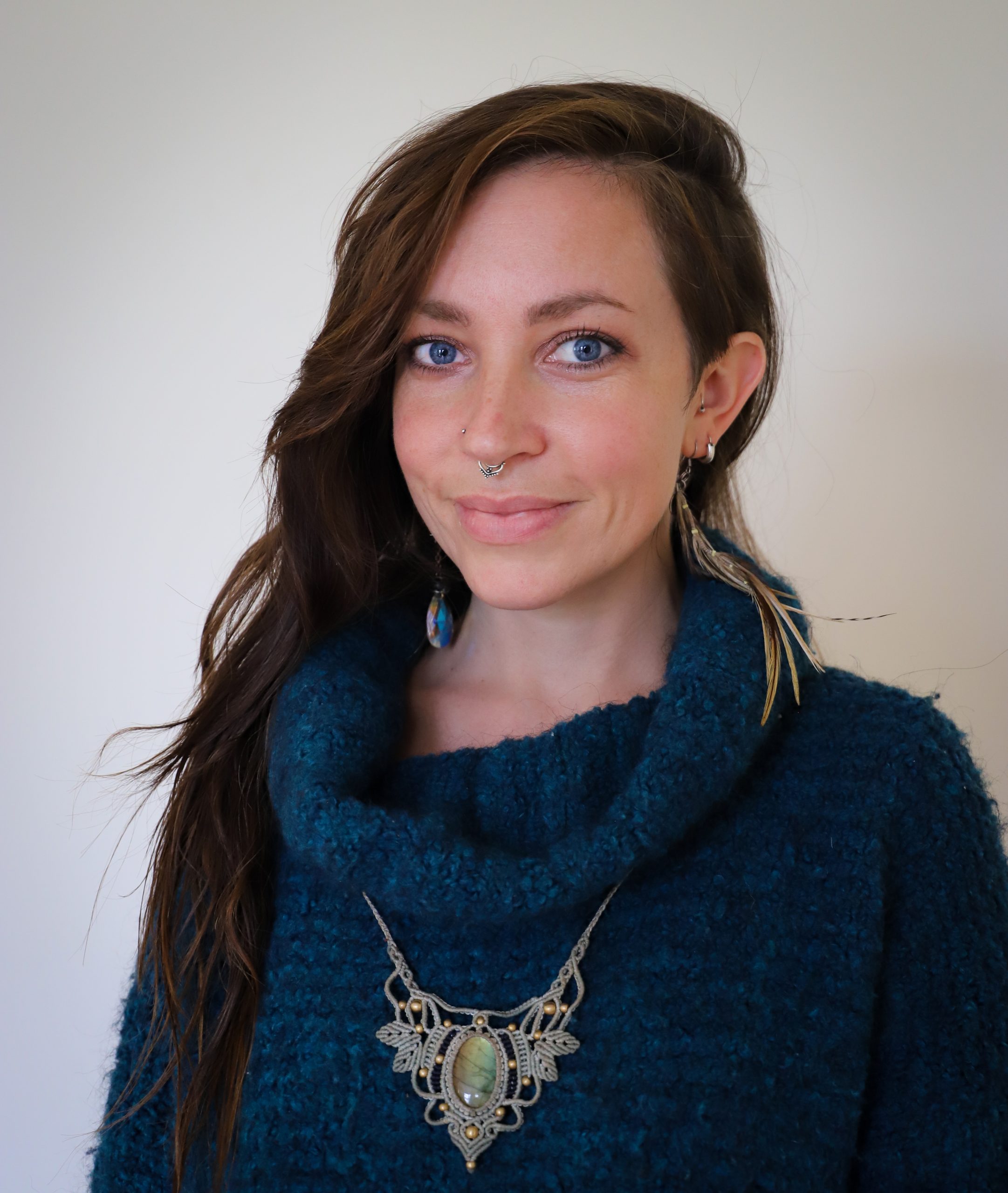 Caroline is the customer care lead on our retreats, making sure that our clients are comfortable, nourished and looked after.
Caroline has a passion for nature and reconnecting people to nature and to themselves through different healing modalities. She is qualified yoga instructor, art teacher and holistic therapist, with a particular focus on working with medicinal essential oils. She has been facilitating wellbeing retreats for the past 6 years, with particular emphasis on the healing power of mandalas as a mindfulness tool. Her energy and enthusiasm is infectious and the joy she brings is a real asset for our retreats.
Events with Caroline McMullen
InwardBound Private Psilocybin Retreat Programme – Netherlands
Open DatesWe provide bespoke private legal and safe psychedelic retreat programmes in the Netherlands. Our private programme is 4 days and supervised by trained our psychechedelic facilitators, and has a pre-screening and integration process supported by our team of facilitators. Our private retreats are suitable for a single participant or for small groups of 1-4 participants that already know each other. At InwardBound, our interdisciplinary team of psychotherapists, PhD scientists and holistic therapists believes in weaving together the threads of science and spirituality, knowing that the two ways are one. We work in the broad tradition of Dr Stan Grof – creating a…
InwardBound Private Psychedelic Retreat Programme – Costa Rica Copy
Open DatesWe provide psychedelic retreat programmes with a 4 day  private retreat in the Costa Rica as the focal point. Our programme is supervised by trained psychotherapists, and has a pre-screening and integration process supported by our team of facilitators. Our private retreats are suitable for a single participant or for small groups of 1-5 participants that already know each other. At InwardBound, our interdisciplinary team of psychotherapists, PhD scientists and holistic therapists believes in weaving together the threads of science and spirituality, knowing that the two ways are one. We work in the broad tradition of Dr Stan Grof – creating a…