Michael Ledden
Psychotherapist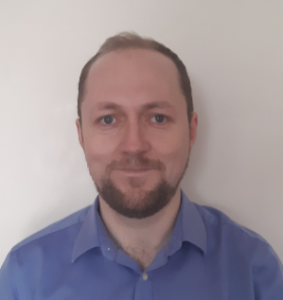 Michael is a fully accredited psychotherapist (IACP, IAHIP, ICP Accredited, Msc. Clinical Diploma in Integrative Counselling and Psychotherapy) with an interest in CBT, Mindfulness, Humanistic, Psychodynamic, Existential and Transpersonal Therapy. Following extensive personal therapy conducted throughout training as a therapist, Michael discovered and cultivated an interest in plant medicines, transpersonal psychology and shamanic healing. He views them all as ground-breaking areas for the mental, emotional, physical and spiritual healing and advancement for all ready to answer the call.
Professionally, Michael works as a psychotherapist with short term and long term clients, runs his own service Anxiety Ireland, and is involved in Employee Assistance Programs within large companies.
Michael helps with our screening process to ensure the mutual suitability of our retreats.
Events with Michael Ledden- Psychotherapist
InwardBound Private Psilocybin Retreat Programme – Netherlands
Open DatesWe provide bespoke private legal and safe psychedelic retreat programmes in the Netherlands. Our private programme is 4 days and supervised by trained our psychechedelic facilitators, and has a pre-screening and integration process supported by our team of facilitators. Our private retreats are suitable for a single participant or for small groups of 1-4 participants that already know each other. At InwardBound, our interdisciplinary team of psychotherapists, PhD scientists and holistic therapists believes in weaving together the threads of science and spirituality, knowing that the two ways are one. We work in the broad tradition of Dr Stan Grof – creating a…