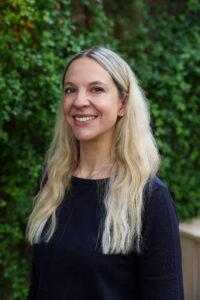 Coaching Psychology is described as: "A  process of enhancing wellbeing and performance in personal life and work domains
underpinned by models of coaching grounded in established adult and child theories and approaches" (Source: ISCP).
As a coaching psychologist her focus is on enhancing life experiences across life domains,
through the systematic application of behavioural science. With the aspiration moving
beyond 'zero point' to flourishing.
Her ethos is to equip her clients with knowledge, practical tools and strategies, so each
individual is left with their own unique tool kit, to thrive.
She has a comprehensive and wide range of accredited professional qualifications. Her
approach is holistic combining evidence-based approaches integrating spiritual-based
principles. Drawing on knowledge from a background of counselling, coaching,
organisational psychology, and shamanic studies.
Lauretta holds a First-Class BSc Honours Degree in Counselling and Psychology, an MSc in
Organisational Psychology and multiple coaching qualifications, havening trained in several
modalities such as Cognitive Behavioural Coaching, ACT, Positive Psychological Coaching,
Solution Focused approach, Neuropsychological coaching, Expanded Acceptance and
Commitment Therapy for Psychedelic-assisted Therapy: Trauma-focused ACT
training, to name a few. In addition to being a bereavement counsellor and trauma-informed
coach.
Furthermore, she is an accredited psychometric and personality practitioner. Sound Bath
Practitioner and currently undergoing training as a Shamanic Ceremonialist. Finally, she
aims to complete her Doctor in Professional Studies in May 2023, developing the concept of
the 'Grey Space' – exploring where boundaries intersect between therapy and coaching.
Events with Dr Lauretta Cundy Phd, Psychologist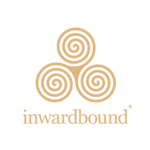 InwardBound Private Psilocybin Retreat Programme - Netherlands
Open Dates
We provide bespoke private legal and safe psychedelic retreat programmes in the Netherlands. Our private programme is 4 days and supervised by trained our psychechedelic facilitators, and has a pre-screening and integration process supported by our team of facilitators. Our private retreats are suitable for a single participant or for small groups of 1-4 participants that already know each other. At InwardBound, our interdisciplinary team of psychotherapists, PhD scientists and holistic therapists believes in weaving together the threads of science and spirituality, knowing that the two ways are one. We work in the broad tradition of Dr Stan Grof – creating a…